We support LTI specification
Learning Tools Interoperability (LTI) is an education technology specification developed by the IMS Global Learning Consortium.
We integrate any LTI-compliant LMS, such as Moodle, Canvas and Blackboard, with Galactis.Education. In particular, we install and manage Moodle and Canvas for you.


Moodle
Moodle is the world's most popular learning management system. It is used by over 60% of all higher education in the world. Click here for detailed statistics .
We install and manage Moodle for you. Moreover, we integrate Moodle with Galactis.Education for a seamless, single-sign-on teaching and learning experience.
One click and you're there!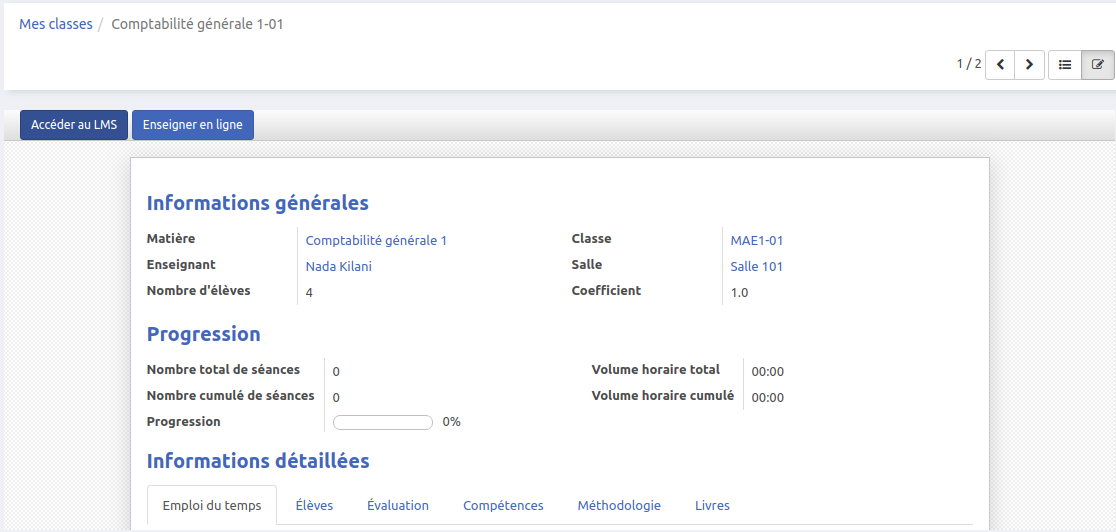 All Learning Tools That You Can Imagine! And More...